Hope you all had a super Easter and enjoyed plenty of rest and family time.
Please find attached all the information needed for the Summer Term ahead. The homelearning pages will be updated with this term's homelearning tasks.
Summer Term 1 Newsletter
Attached is the newsletter for this half-term.
Welcome back Year 6.

This term we will be finishing our learning on the Vikings. After this, we will be moving onto to our next topic which will be called, To Be or Not to Be. We will be learning about the life of the famous playwright William Shakespeare, studying the play Midsummer Night's Dream and making mini-theatres based on the famous Globe Theatre.

To finish our learning off, we will be travelling to London to vist the Houses of Parliament and have a tour of The Globe Theatre.
Announcement
:
Houses for Harry Potter day on
Thursday 1st February
will be as follows:
Thornhill = Hufflepuff
Portman = Ravenclaw
Chapel = Slytherin
Victoria = Gryfindor
These houses have been sorted at random, by the sorting hat, and will allow children to collect house points and visit every Hogwarts 'class' for the day!
Nursery and Reception will remain in their own classrooms.
Key Stage 1 will move between the Year 1 and 2 classrooms.
Key Stage 2 will visit each classroom in Year 3, 4, 5 and 6.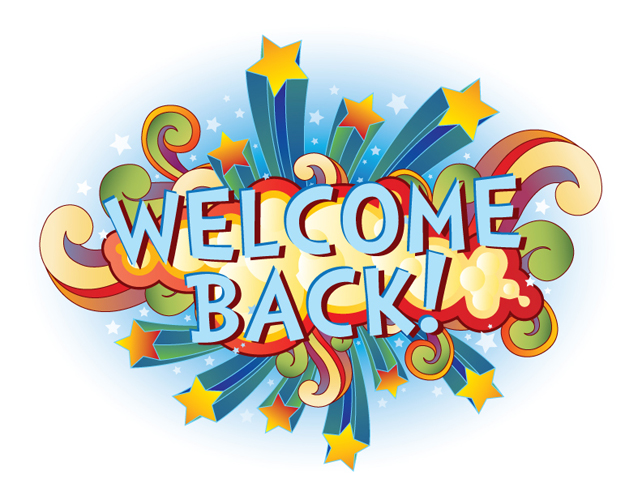 Welcome back to parents and children in Year 6. I hope you all had a wonderful Christmas and are now ready for the term ahead.
This term we will be learning about the Vikings as our topic and we will be reading the book Skellig by David Almond as part of our English learning.
Their will be many opportunities this term to come into school and share our learning journey. The dates are attached below:
9.1.18 - English Learning Together Session
11.1.18 - SATS meeting in the Year 6 classroom
19.1.18 - Year 6 class assembly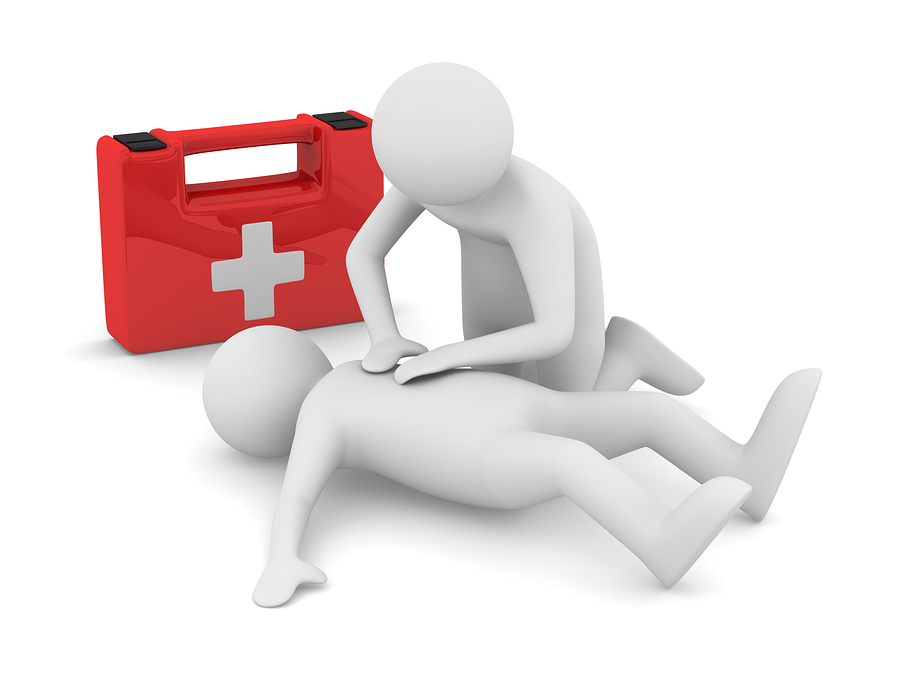 This week the children in Year 6 will be learning some basic first aid. Take some time to test their knowledge and what quick important tips they have learnt.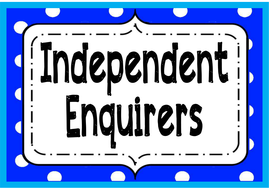 Welcome back
Hope you have all had a great holiday and are ready for the next half-term.
This week is another learning launch- we will be focusing on being an 'independent enquirer'. The class will be doing this by investigating the conditions that will make mould grow faster. Look out for pictures later in the week.

In other news, we are please to welcome Mrs Barton to our classroom. She will be teaching on a Tuesday afternoon and all day Wednesday. I'm sure she'll settle in quickly and you'll hear more about her from the children.
This week we will be hosting our first learning together session. Please come along to your child's classroom and find out a little bit more about the Maths learning that takes place in the classroom. It is especially important for our Year 6 pupils, if you have a solid understanding of the methods they use and how to support them at home. This is an important year for their Maths learning as they prepare for their SATs tests and get ready for their transition to High School.
Congratulations to our new Head Boy and Head Girl 2017

Abigail Harvey and Jack Sheridan
Below are this Year's finalist for the position of Calverley Parkside Head Boy and Girl. Congratulations- your presentations to Year 6 today were great. You showed confidence presenting to your audience and had some interesting ideas as to why you should get the position.

The finalists will be presenting to the rest of the school on Wednesday and then will have just under a week to set their campaigning off around school. Posters, rosettes and badges have been a hit in the past.

Tuesday 3rd October will see Parkside turned into a Polling Station and our school election will begin. The winning candidates will be announced during a special assembly on Wednesday 4th October. Good Luck everyone!
Thank you to Year 6 for an amazing residential trip to Robinwood. You represented the school well by displaying great behaviour- a real credit to Parkside. In addition to this, you showed great resilience and teamwork during all the activities, each and everyone of you pushing yourself to your limits and having a go. We will be continuing to use these skills over the next few weeks and putting them to the test. Well done Year 6!

Parents- Please look out for earwig updates coming to you this week where you can look at the pictures of your children completing the activities.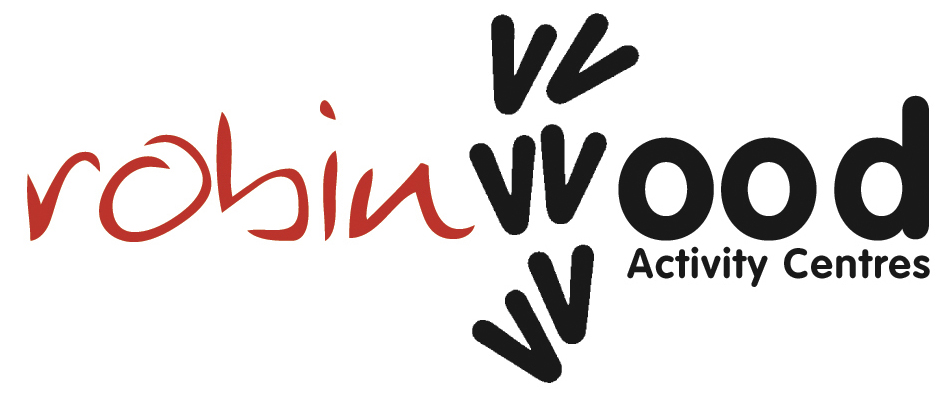 Next week will be our school residential. The children and staff are super excited. It will be an action packed few days with all children trying something new and pushing themselves to a new high. Working as a team will be very important next week, to ensure everybody succeeds. Wish us all luck!

The weather so far is looking promising, a mixture of sunshine with a few showers. Please pack some warm clothes. Children need to arrive at school at the usual time and leave their bags against the wall, ready to put onto the coach.
No packed lunch is needed as the centre will feed us on arrival. An optional £2 for the tuckshop needs to be put in a named envelope or wallet/purse.

If signal allows, photos will be upoaded to earwig.
Head Boy and Head Girl nominations
The deadline for application letters for head boy and girl is Friday 22nd September. Please find the link below. These will be presented to the class and the class will have the chance to vote for their finalists.

The 4 boys and 4 girls with the highest number of votes will be through to the final. This will involve a presentation to the whole school, a week of canvassing and finishing with a school election on Tuesday 3rd October. Goodluck everyone!
Head Boy/ Girl Job description with application notes

Eating lunch with our buddies.
We have been supporting our buddies settling into school and have and one of our first jobs was getting them used to the lunch hall. In just over a week, our buddies can now line up for their lunch, choose what they would like and sit down to eat. It's been a long week......