Yr6 End of Year Production: Pirates of the Curry Bean
On Friday 7th June, we will be holding auditions for the 10 main acting/singing parts for our production: Pirates of the Curry Bean. Children are allowed to audition for a maximum of two main parts and they will need to learn their audition lines ready for Friday After the main parts have been allocated, I will then decide on who will play the rest of the characters so that scripts can be sent home to start learning their lines and copies of the song lyrics to be learnt too. There are in total 24 speaking roles and 5 non-speaking roles. The children have been asked for preferences on what they'd like to do and I will do my best to accommodate all. So far, I have had five children opt for a non-speaking role, so everyone who wants to have a speaking part will be involved. Regards Miss Curtis
Production Prop List
Please find updated spreadsheet on who is doing what so far. Thank you for your support- Miss Curtis
Head Boy and Head Girl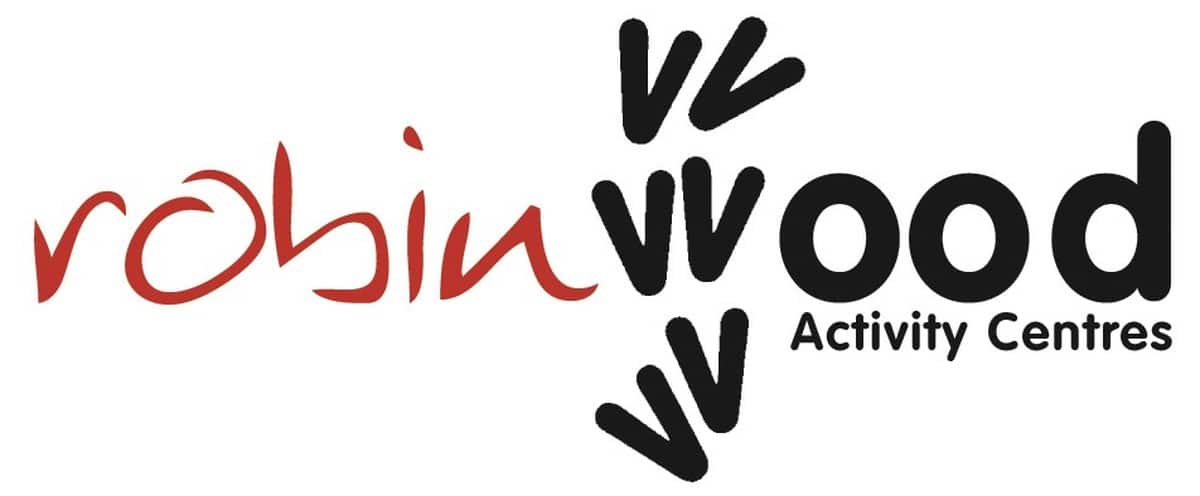 Year 6 had a great trip to Robinwood. They were a credit to you and the school. Tackling all activities with confidence and determination,pushing themselves out of their comfort zones. Well done Year 6!
Autumn Newsletter
Please find attached this half-term's newsletter
Year 6 have had a busy first two weeks.
They've met the Reception class and have already made some great relationships. Year 6 have settled them into school life, by having lunch with them each day and ensuring they are happy in the playground.

This week they have all successfully taken part in their bikeability, passing the course with flying colours. This will set them up for the upcoming city centre cycle.